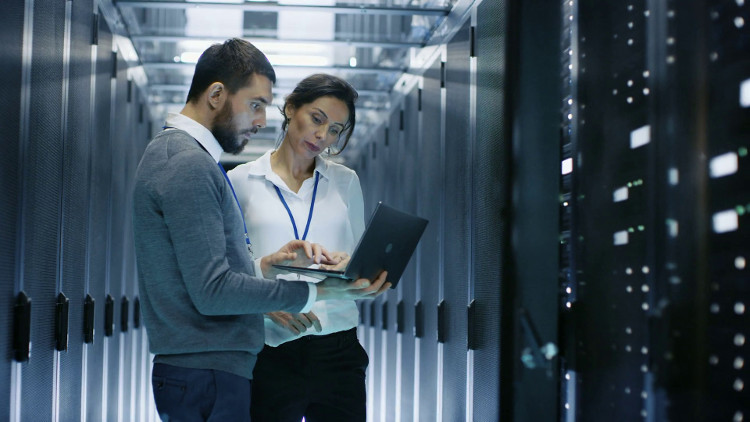 Livewire has been a premiere provider of new & refurbished computer hardware since 1990. Specializing in high end servers from HP, Oracle & Sun Microsystems. Livewire is also an authorized channel for Lenovo & APC power management & various system upgrade products such as RAM & storage. Livewire also has certified support specialists for Solaris, RedHat, Linux & Windows environments. We expanded our services to include complete installation of Fibre Optic, Cat6a, Cat6, Cat5e, Cat3, coax and security cabling. We offer a range of quality cable products & adapters.
Livewire can provide installations to a wide variety of environments such as
Data Centres
Corporate Offices
Warehouses
Hospitals
Schools
Manufacturing Facilities
We offer a range of surveillance solutions to meet your specific security requirements. Including commercial CCTV security, monitoring software, DVRs (4, 8, or 16 channels), Indoor/Outdoor cameras True Day/Night Infrared Cameras Pan/Tilt/Zoom (PTZ) Cameras.
Livewire has always put their customers first by supplying product on an anytime, anywhere globally. We also offer annual service contracts on products sold ensuring that your server costs are controlled with no additional surprise costs. One of Canada's Leading Technology Provider of New, Used and Refurbished Servers, Storage and Networking Solutions.